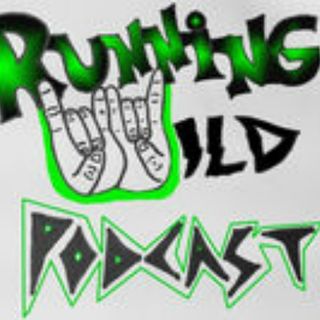 Running Wild Podcast
Two longtime friends Rich Laconi and Runz run wild on everything and anything professional wrestling each week.

They might talk about their experiences at an indy show, discuss what happened on WWE RAW, NXT, or even ROH or anything that strikes their fancy.

Check them out weekly by listening to the W2M Network feed or search for them on I-Tunes or Stitcher using "Running Wild Podcast." You can also find them on the Last Word Radio I-Tunes and Stitcher feed as well.